Pasadena Japanese Cultural Institute
The Miss Pasadena JCI Committee is committed to sponsoring young women who share the mission of PJCI to preserve and promote Japanese and Japanese-American culture and values. Through PJCI's many programs such as Japanese language school, cultural and martial arts education, youth and senior programs, the Miss Pasadena JCI Committee seeks candidates who will commit themselves to engage in PJCI and Miss Pasadena JCI Committee efforts now and into the future.
Interested in representing the Pasadena Japanese Cultural Institute and the Miss Pasadena JCI Program in the 2022 Nisei Week Festival and Court? Participating in the Nisei Week Court Program is an experience of a lifetime and participants gain invaluable experience in public speaking, poise, time management, and leadership, and also receive exposure to Japanese cultural arts. Court members attend numerous community events in the Greater Los Angeles area and are invited to travel to Japan, Honolulu, and San Francisco – all while making lifelong relationships with fellow court members.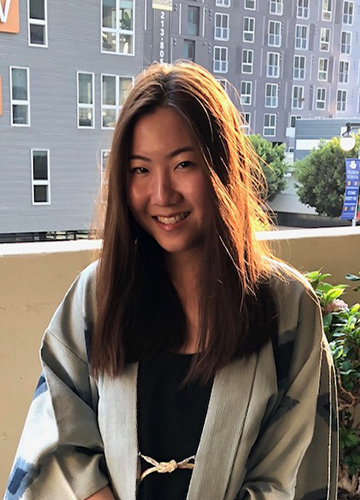 Nancy Chin
Miss Pasadena JCI 2023
Nancy (or Izumi) Chin is a certified nursing assistant in oncology and a student respiratory therapist set to graduate in June this year. Currently, she works with pediatric patients and aspires to specialize in neonatal intensive care. Her first exposure to the Nisei Week Queen and Court Program came during a school assembly, when she was still a little girl attending the former Kyodo System Pasadena Nihongo Gakuen. In the years to follow, she was – and continues to have – many opportunities to see the kindness and generosity of the community through events with PJCI and the Pasadena Buddhist Temple. Whether it be organizing lunch events or activities for the Senior group or offering classes for cultural enrichment, she has seen first-hand how much effort goes into making PJCI function. Because of that, she has an immense appreciation for all of the board members who make sharing our culture possible.
Miss Pasadena JCI hall of fame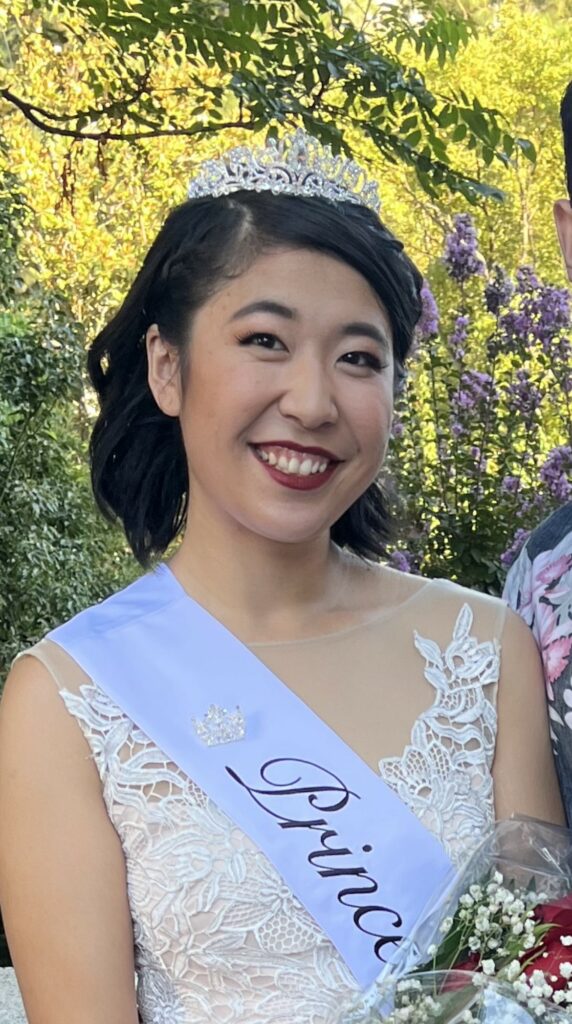 Lorie Hatsuko Meza
2022 Nisei Week Court
Princess
Brianne Mari Yasukochi
2021 Nisei Week
First Princess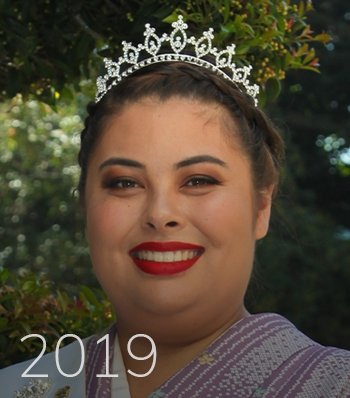 Marika Gotschall
2019 Nisei Week Princess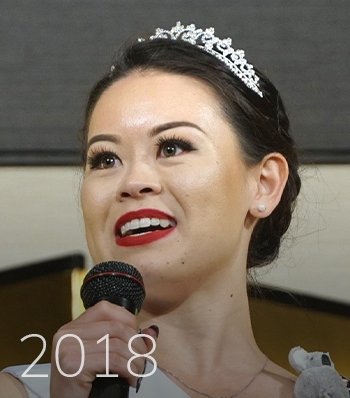 Juli Ann Drindak
2018 Nisei Week
Miss Tomodachi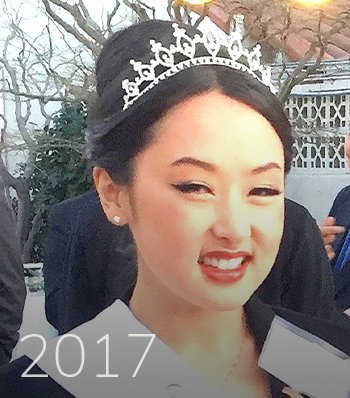 Tomi Okuno
2017 Nisei Week Princess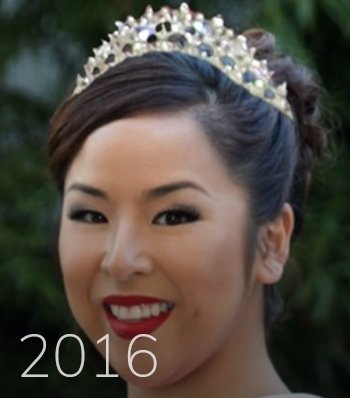 Julia Kiyomi Tani
2016 Nisei Week
Miss Tomodachi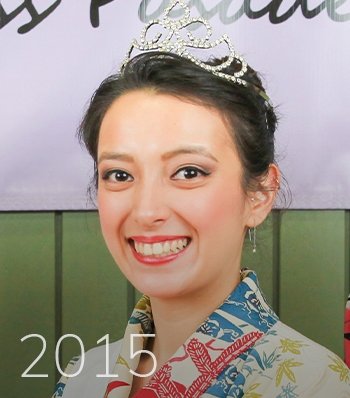 Veronica Toyomi Ota
2015 Nisei Week
First Princess
Tori Nishinaka-Leon
2014 Nisei Week
Queen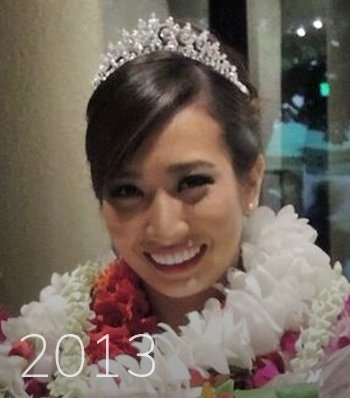 Ashley Mieko Honma
2013 Nisei Week
First Princess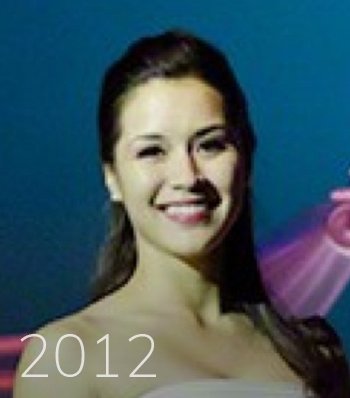 Erika Hayami Fisher
2012 Nisei Week
Princess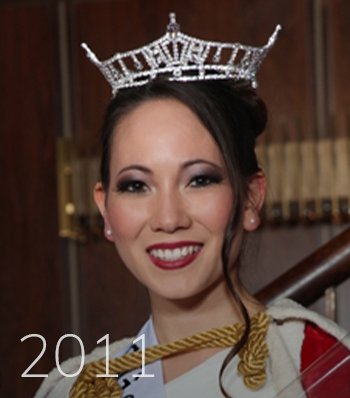 Erika Mariko Olsen
2011 Nisei Week
Queen
Jamie Hagiya
2010 Nisei Week
Miss Tomodachi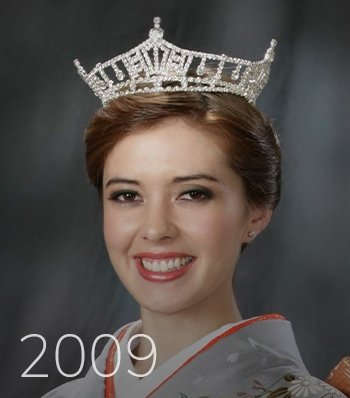 Dana Fujiko Heatherton
2009 Nisei Week
Queen