Pasadena Japanese Cultural Institute
Programs and Organizations
The Pasadena Japanese Cultural Institute is home to a variety of martial arts and cultural groups and activities dedicated to their respective craft and promoting the Japanese-American community throughout Southern California. Most groups meet regularly at the Center, and anyone who joins one or more of these clubs and organizations are expected to also become members of the PJCI. Membership forms and more information are available by clicking on the 'Join PJCI' button above.

Due to the evolving situation and mandates surrounding the Coronavirus pandemic, many activities at the PJCI are still on hold or operating at limited capacity. Please contact specific groups for their latest scheduling updates before making any plans.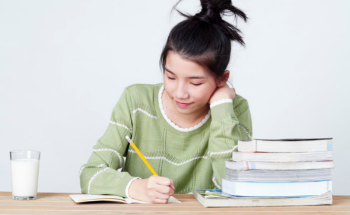 Mirai Nihongo Gakuin
Operated by the PJCI, the Mirai Nihongo Gakuin Japanese Language Academy offers an engaging language education experience through lessons, programs and activities that celebrate Japanese values and culture.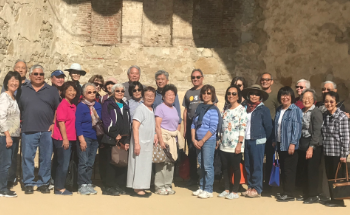 Pasadena Nikkei Seniors
The Pasadena Nikkei Seniors welcome membership from anyone in the community that would like to participate in a variety of scheduled activities. Luncheons take place monthly and day trips are planned throughout the year.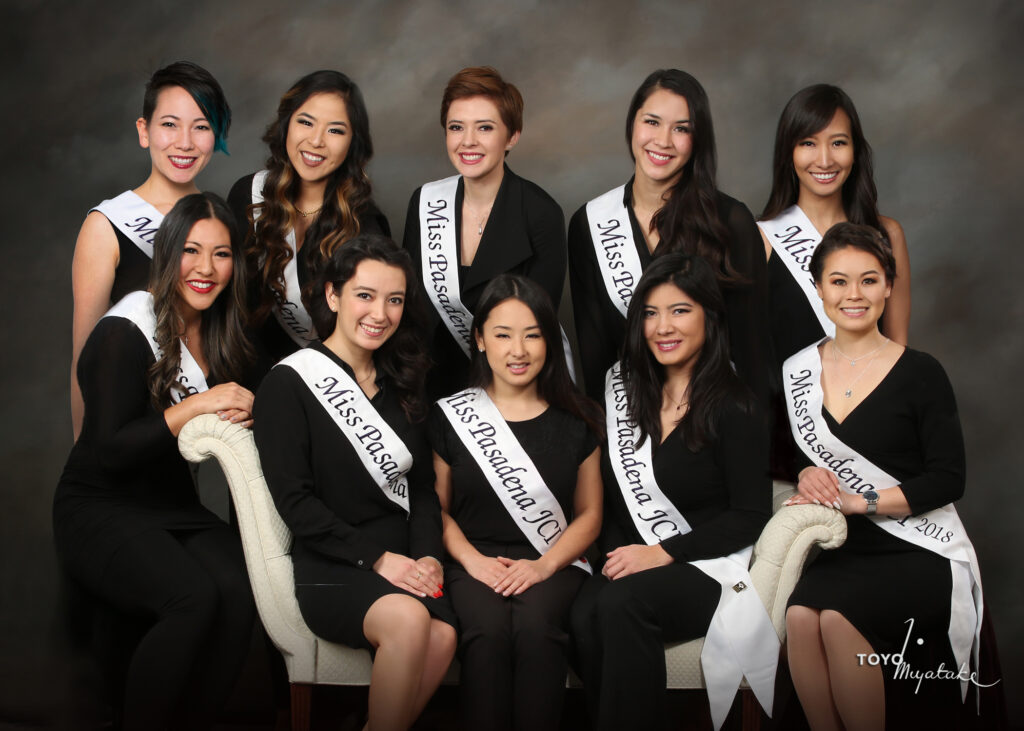 Miss Pasadena JCI
The Nisei Week Court Program is an experience of a lifetime and participants gain invaluable experience in public speaking, poise, time management, and leadership, as well as receiving exposure to the cultural arts of Japan.
Cultural and Martial Arts groups
Looking to try something new? From kendo to taiko, you'll find a wide range activities here at the PJCI to stimulate both your body and mind. Please contact these organizations individually for more information and their most updated schedule, as all dates and times are subject to change.
Note that some groups are still not practicing due to Coronavirus restrictions and mandates.
Please be sure to contact any of these groups before attending as schedules are subject change.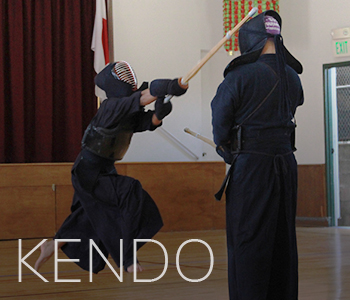 Pasadena Kendo Dojo
Tuesdays: 6:00 pm – 8:30 pm
Fridays: 7:00 pm – 9:30pm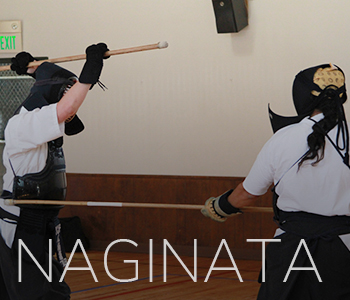 Pasadena Naginata Dojo
Saturdays: 9:00 am – 11:00 am
Shotokan Karate
Mondays: 7:00 pm – 8:30 pm Saturdays: 1:30 pm – 3:00 pm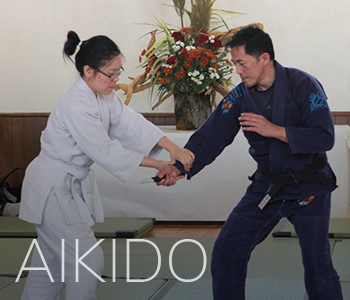 Pasadena Aikikai
Sundays: 9:00 am – 10:30 am
Wednesdays: 7:00 pm – 8:30 pm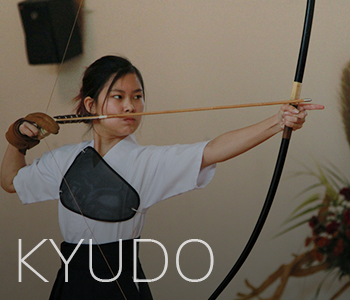 Nanka Kyudo Kai
Saturdays: 9:00 am – 11:00 am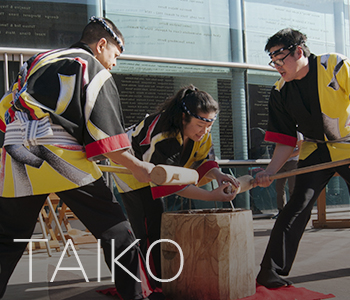 Kodama Taiko
Mondays: 7:00 pm – 8:30 pm  Saturdays: 1:30 pm – 3:00 pm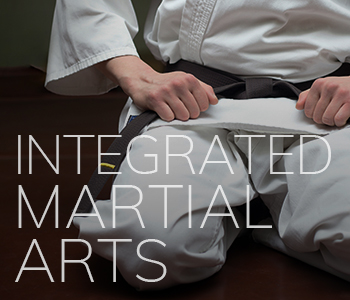 Integrated Martial Arts
Tuesdays: 6:00 pm – 8:30 pm 
Fridays: 7:00 pm – 9:30pm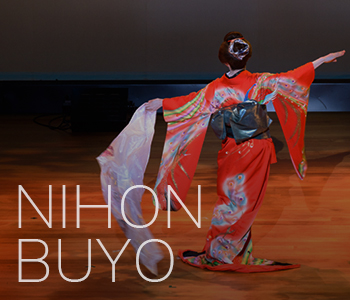 Bando Hidesomi Nihon Buyo
Saturdays: 9:00 am – 11:00 am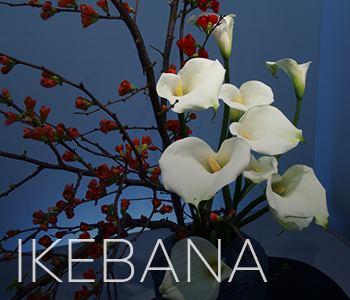 Ikebana
Mondays: 7:00 pm – 8:30 pm  Saturdays: 1:30 pm – 3:00 pm
Koto
Tuesdays: 6:00 pm – 8:30 pm 
Fridays: 7:00 pm – 9:30pm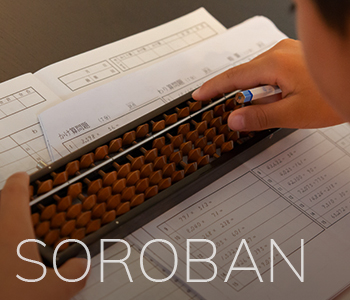 Soroban (Japanese Abacus)
Saturdays: 9:00 am – 11:00 am