Pasadena Japanese Cultural Institute
Preserving and Promoting Japanese Culture and Community
Founded in 1962, the Pasadena Japanese Cultural Institute (PJCI) helps preserve and promote Japanese cultural activities and organizations in the greater Pasadena area.​ The PJCI is home to the Japanese language school Mirai Nihongo Gakuin, as well as a variety of martial arts and cultural groups. Through our programs and events, we hope to remember the rich history of Japanese-Americans in the community and to continue evolving that legacy moving forward.

Due to the evolving situation and mandates surrounding the Coronavirus pandemic, many activities at the PJCI are still on hold or operating at limited capacity. Please contact specific groups for their latest scheduling updates before making any plans.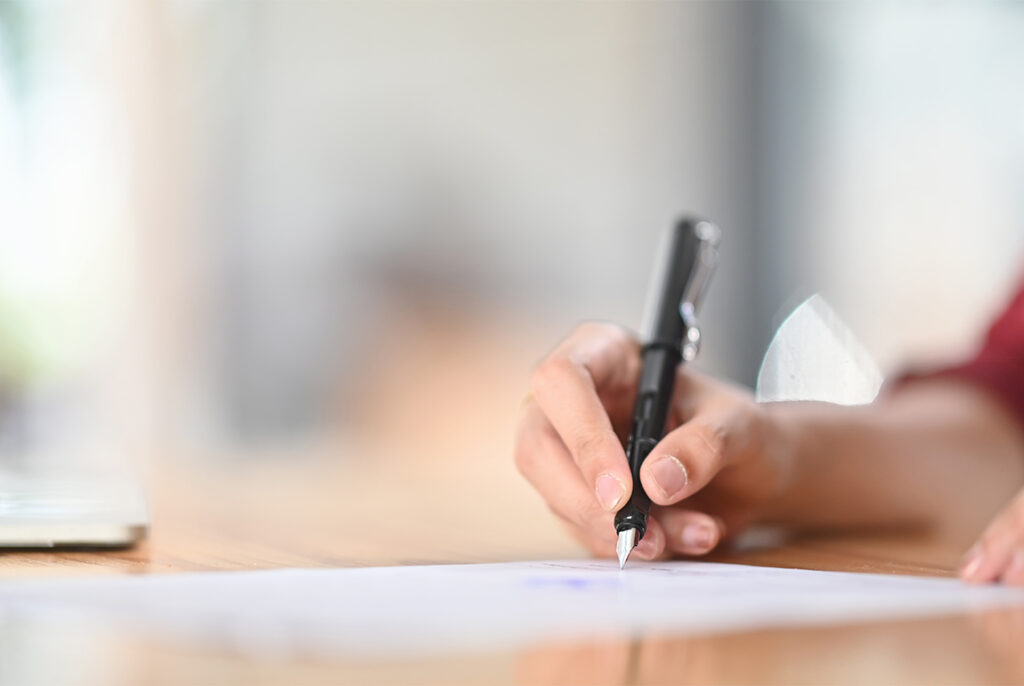 2023 PJCI Board of Directors
With many issues facing the PJCI and the community in general, it is vitally important for the Board of Directors to continue to maintain and evolve the Center's programs and activities.
Integrated Martial Arts
Pasadena Aiki-Kai
Integrated Martial Arts
Pasadena Kendo
Pasadena Naginata
Shotokan Karate
Nanka Kyudo Kai